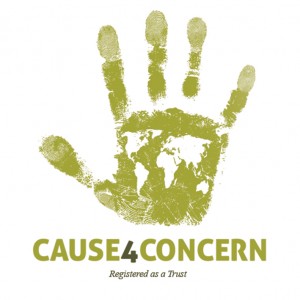 C4C is dedicated to assisting legitimate and worthy causes or charities with raising funds for either running expenses or for a specific project.
Conservatively there are some 120 Causes or Charities here in Zimbabwe, ranging from amateur swimming groups to National Trust, all needing financial help in some way.
Cause4Concern can only handle about 5/6 a year. So we have to target those causes or charities who we consider are not only deserving but who we believe in and feel we could work with.
It's important to emphasise now that C4C are there to work with the particular Cause or Charity, as part of a team. We would not presume to tell the Cause how to run their affairs, but rather to support existing initiatives and to introduce new and ideally more lucrative ways of fund raising
Roger Fairlie is a retired Film Producer and Advertising Agency Head. With over 50 year's...

Neil Fairlie obtained a full diploma at advanced level in Business Organisation and Environment, Effective...

Micaela Hamilton is a graduate from Rhodes University where she specialized in television journalism and...